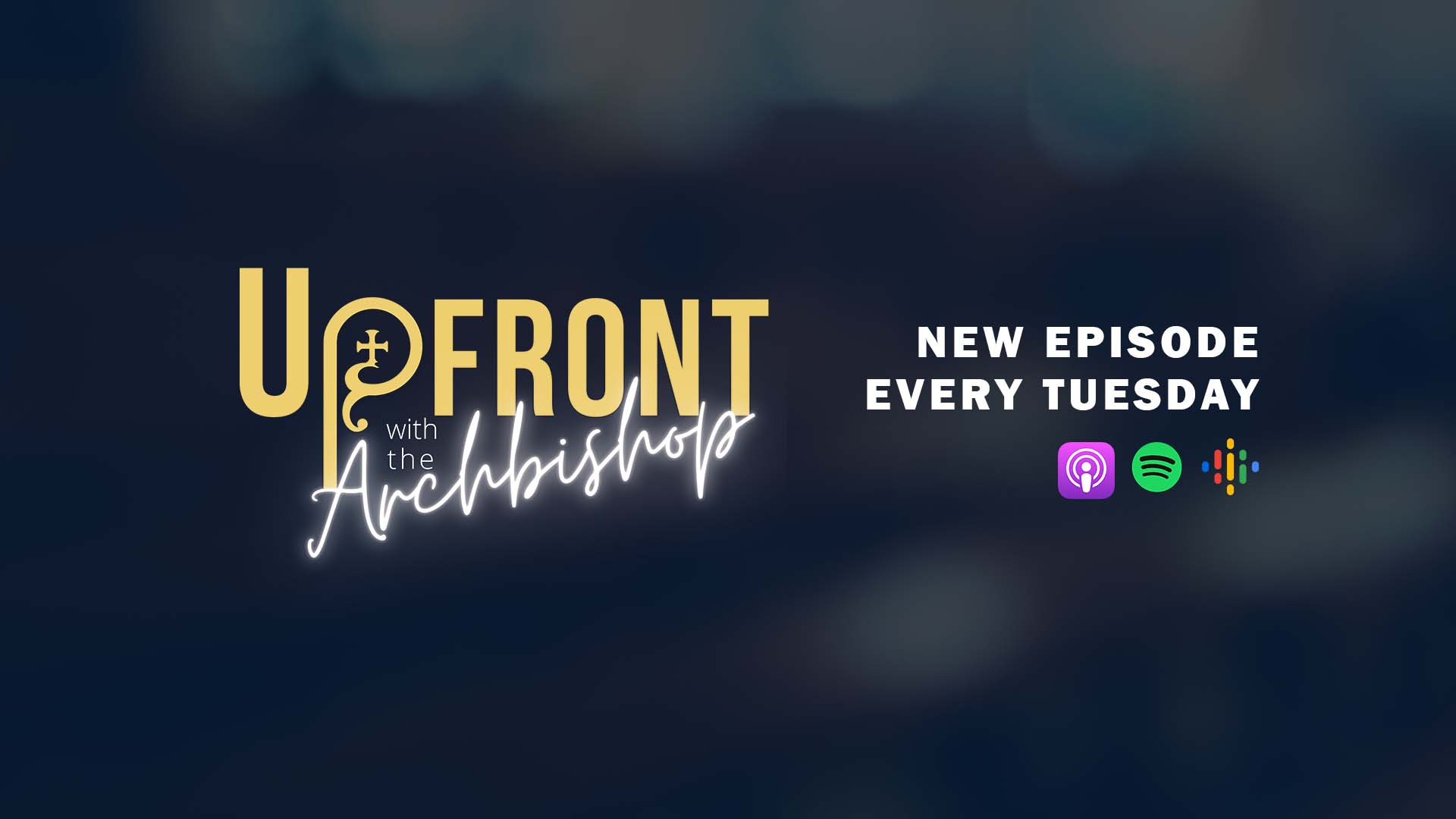 Upfront with the Archbishop is a weekly podcast where we seek to bridge the gap between the hierarchy and the faithful by discussing the beauty, truth, and challenges of our Catholic faith.
A new episode is released every Tuesday. Subscribe on Apple Podcasts, Spotify, or wherever you listen to podcasts!
Episode 45




---
Submit Your Question!
Want to ask Archbishop Smith a question, or give us your feedback on the podcast? We're going to pick a question to play at the end of every episode for the Archbishop to answer. Of if you'd rather write out your question to be read on the show, email podcast@caedm.ca. Some questions may be chosen as topics for a whole episodes!