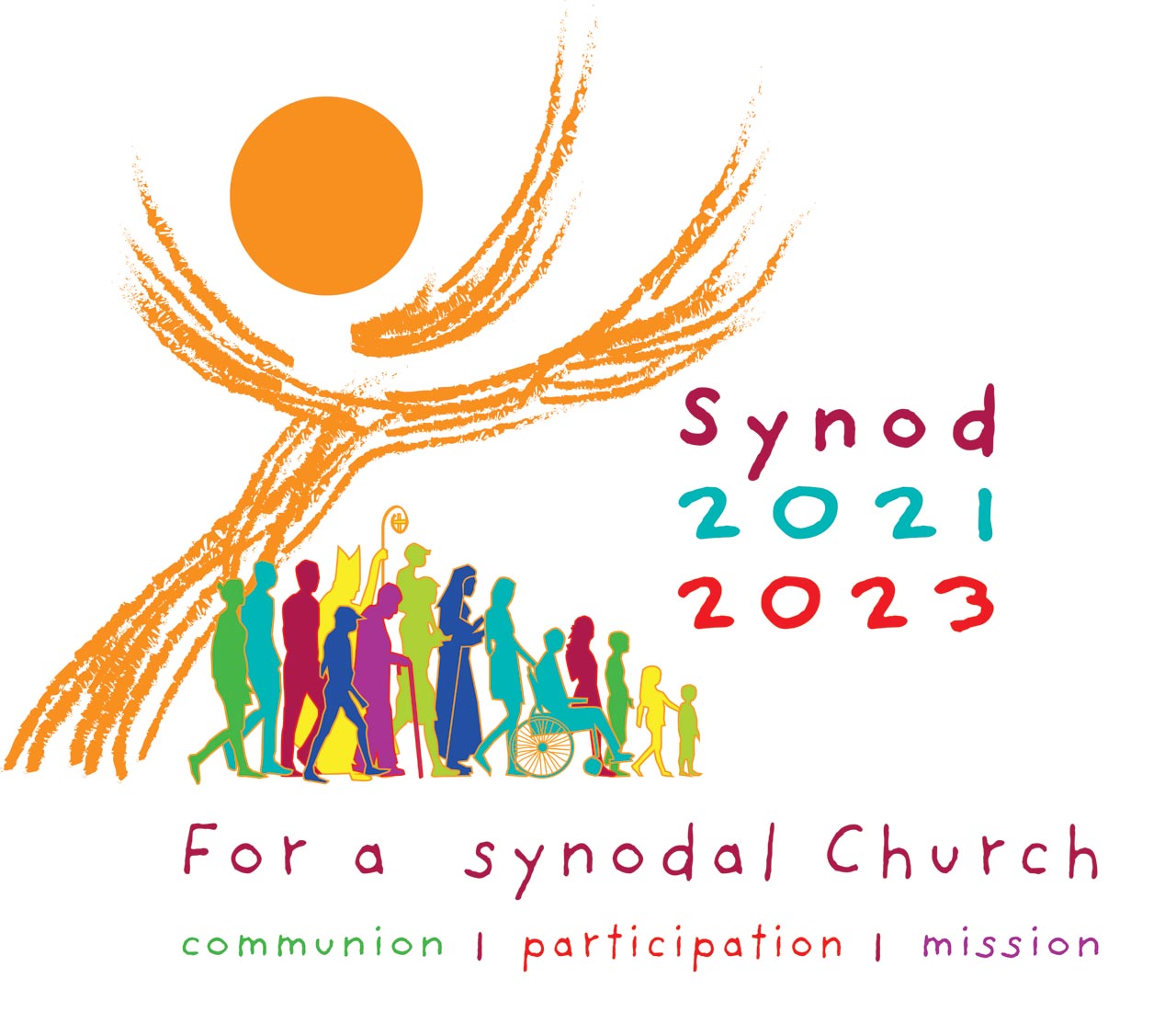 The "Synod on Synodality," Listening Phase at the diocesan level, has concluded. We are most grateful to all those who organized, facilitated, and participated in the Listening Phase.
Read the Archdiocesan Listening Phase Synod Synthesis Report:
Synthesis Reports were also prepared by each of Canada's four Regional Episcopal Assemblies – Western, Ontario, Quebec and Atlantic regions.
Read the Assembly of Western Bishops Synthesis:
These four regional reports were then received by the Canadian Conference of Catholic Bishops (CCCB) and used to draft a National Synthesis, which has been submitted to the General Secretariat of the Synod of the Holy See on 15 August 2022.
The National Synthesis document is divided into 11 sections, collectively reflecting on the major themes of this process and the voices heard.
Read the CCCB National Synthesis:
The national report is the culmination of a sincere listening exercise that occurred in every diocese across the country. What was most present in the regional reports has been included in the national synthesis, providing a thorough and thoughtful account of the exchanges which took place during the initial phase of the Synodal process.
The Document for the Continental Phase entitled "Enlarge the Space of Your Tent" by the General Secretariat of the Synod in Rome has been released.  This document now serves as the source document for reflection during the Continental Phase.
This Continental Phase will involve the United Stated Synodal Team (Read the US Synod Report) and the Canadian Synod Team coming together in the spirit of collaboration and prayerful discernment to ultimately complete the Continental Synthesis, due to the Synod Secretariat on March 31, 2023.
The Continental Synthesis will form the foundation of the Instrumentum Laboris for the Universal Phase of the Synod held in Rome in October 2023 and 2024.
To learn more about the Continental Stage please visit: www.synod.va/en/synodal-process/the-continental-stage.html.
Let us pray for the Synod and the continued inspiration of the Holy Spirit. 
---